As he went along, he saw a man blind from birth.

H

is disciples asked him, "Rabbi, who sinned, this man or his parents, that he was born blind?"
"Neither this man nor his parents sinned,"
said Jesus,
"but this happened so that the works of God might be displayed in him."
The endless days of countless years as the blind beggar sat in darkness hoping for a few coins to be dropped into his tatty old bag, suddenly disappeared. Did he know any hope other than a few coins being thrown in his direction? Apparently not as when his Saviour asked him after his healing,
"Do you believe
in the Son of Man?" he said
"Who is he, sir?" the man asked. "Tell me so that I may believe in him."
How often have we waited for something to happen that will change our circumstances? Have we waited like the blind beggar, all our life? Have we hoped for a miracle, year in and year out. Wondering when or if it will happen?
The answer lies in the statement
"but this happened so that the works of God might be displayed in him."
So the blind man's circumstances were not the fault of his parents nor himself. They were simply a means through which God works might be displayed in him.
When we ask the question, 'why is this happening to me'? maybe we need to look to see if God is using the situation to display

His

works through us, so that we and others can see

His

solution working through the mess.
There are many challenges that a blind man experiences, he will have gained some solutions having coped with the disability from birth, but ultimately, not being able to see is debilitating. It prevented the boy learning skills in order to be useful in a job when he grew into a man. It robbed him of his independence. It forced him to be poor, to have to beg for an existence. He had no status. No feeling of self worth. He was the lowest of the low.
When Jesus healed him, the man was no longer dependent. He could see, he now had hope, a future. His experience of being healed was infectious, he wanted everyone to know about the miracle. He became an advocate of Hope. He was no longer a worthless member of society but an orator of Hopefulness.
He saw new possibilities. A whole new life opened up before him. He had no hope before he could see, but now he saw an eternity of Hope.
This is why we must never stop believing in Hope. We may be blind for years, weeks or days, but the answer is
"but this happened so that the works of God might be displayed in him
(us)
."
God is working tirelessly for us, we must not loose sight of this promise. When He is ready, when all the pieces of the jigsaw are in place, God will open our eyes to the solutions He has in store for us.
Then we can witness like the blind man did,
"He put mud on my eyes and I washed, and now I see." We too will see an eternity of Hope before us.
So take courage and believe in the truth.
Love never gives up, never loses faith, is always hopeful, and endures through every circumstance.
God never gives up, never loses faith in us, is always hopeful and will bring us through every circumstance. He will cure our blindness and lead us to eternal Hope.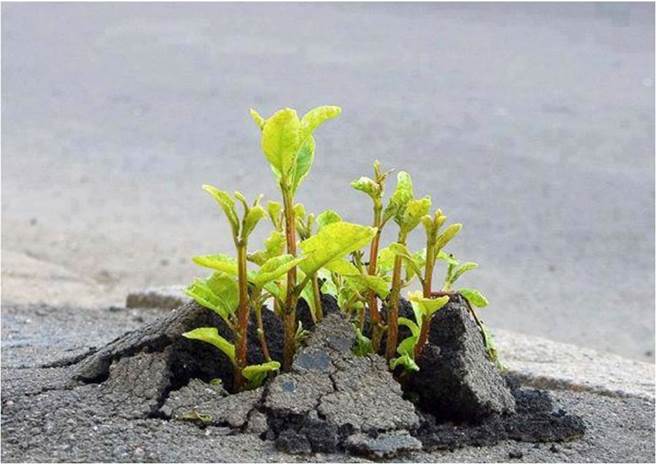 (author of 'How to make Victoria Sponge - a journey of faith)
Labels: 1 Corinthians 13:7, believe, blind beggar, challenges, eyes, God, hope, Jesus, jigsaw, John 9:1-3, miracles, poor, promise, Son of Man, witness